Consultations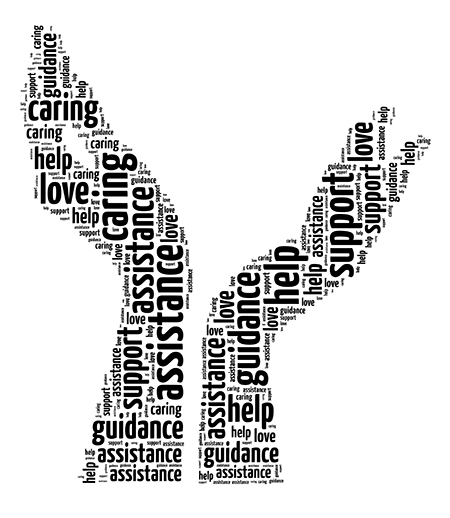 Consultation with the Individual
Allow me to assist you with developing a personal/career plan for your life that will take you to the next level and connect you with the vision tailored for your future success. Together we will explore your gifts, talents, abilities and passion. We will jump start your life to the next level of success. You deserve to live life abundantly. I will coach you through the steps it will take to get you on track to living the abundant life.
Consultation with the Family
I am a licensed and certified mental health therapist. I am also a mother of 5 and a grandmother of 2. As a family we have had many challenges but not one has proven to be huge enough to break the foundation of the bond that has been established in the Thorpe Family. What God has put together nothing can destroy. I have been consulting with families for many years. I have a proven track record of assisting families with identifying a vision for their family and walking it out. Allow me to attend your next family meeting and together we will build a foundation that will not be shaken.
Consultation about the Marriage
And God said, the two shall become ONE. I will consult with the two of you about how you as one can establish a vision for the marriage. We will focus on the health of the marriage and what is best for the marriage. Together we will speak life into the dry areas of your marriage and it shall become alive again. Join the majority of my clients, by allowing me to come into the comfort of your home and work with you barring all distractions while maximizing confidentiality.